---
---
Do you love basketball as much as I do? For me, basketball is an integral part of my life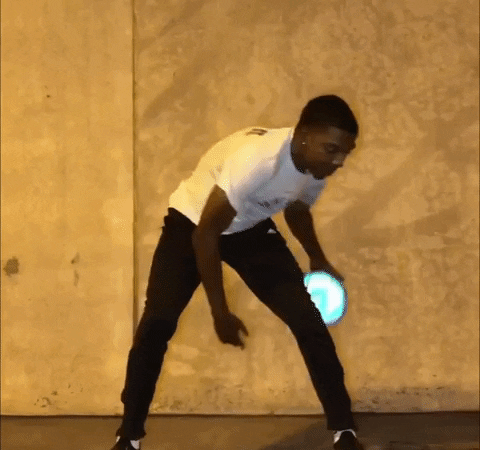 🏀holographic glowing reflective basketball uses brand new technology with reflective leather to make our holographic game ball.  Nobody has seen anything like this before, so be the first to show all your friends the coolest basketball they have ever seen.  Posting basketball highlights on social media has never been as eye-catching as it is now.  
🏀Our special blend of composite reflective leather gives the basketball the bounce a normal basketball should have.  All HoloGear products glow on camra when you take a flash video or picture of the gear.  We know how much of a difference having a good ball makes on the court.  So we spent months perfecting the process HoloHoops so that it plays as awesome as it looks. Get your very own HoloHoops holographic glowing reflective basketball from HoloGear today!
---
Why Buy from Us?
1. 30 Day Money Back Guarantee!
2. Safe & Secure Payments with PayPal® & Stripe® Card Payments
3. Worldwide Shipping at Low Cost
4. Easy Tracking of Order with Tracking Code
5. Fast Customer Response
6. Low Cost Shipping with Insurance
Shipping Details
US Delivery: 5 - 10 Working Days
CA Delivery: 5 - 15 Working Days
International Delivery: 5 - 25 Working Days
We use Banking Level Encrypted SSL Security for 100% protection!
---